After the breakup of Bobby Deol and Neelam Kothari, news started coming that it was due to Pooja Bhatt. Neelam Kothari openly told all the things in her interview long after the breakup (Bobby Deol and Neelam Kothari Affair).
Bobby and Neelam were in serious relationship
Bobby Deol made an entry in Bollywood in the year 1995 with his film 'Barsaat' and upon seeing it, he became the beats of millions of hearts. And at that time, many probably did not know that Bobby Neelam was in serious relationship with Kothari. (All pics: @ neelamkotharisoni / @ iambobbydeol instagram)
Neelam and Bobby were madly in love with each other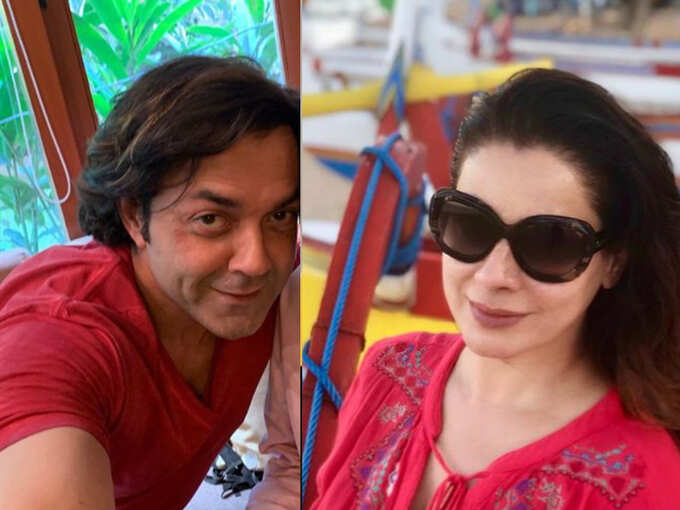 It is said that this love story of Neelam Kothari and Bobby Deol lasted for about 5 years. Nilan Kothari was also one of the most loved actresses of the 80s and 90s. Born in Hong Kong, Neelam Kothari was also a favorite of directors and producers at that time.
It is said that Neelam and Bobby were madly in love with each other. They probably never wanted their relationship to end, but perhaps fate did not approve of it. Although neither of them has ever spoken openly about this relationship, but those in the industry and their close acquaintances were aware of it.
Dharmendra was clearly against this relationship?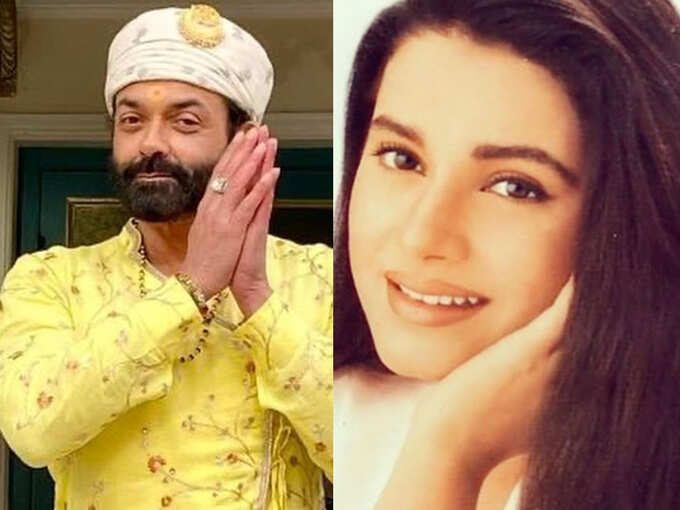 According to reports, Bobby Deol's father Dharmendra was clearly against this relationship. They did not want any of their children to marry a Bollywood actress. And eventually the two are separated forever.
Neelam spoke openly about her breakup in an interview given to Stardust magazine several years after the breakup. However, he said that he has taken the decision of his breakup together and no third person can be blamed in it.
Neelam spoke openly on the breakup
Neelam, while talking in detail on their breakup, said, "Yes, it is true that Bobby and I parted ways." I do not like to talk about my personal life, but there are a lot of misunderstandings and rumors of base-feet about us, which I would like to clarify from my point. '
Not separated because of Pooja Bhatt or any girl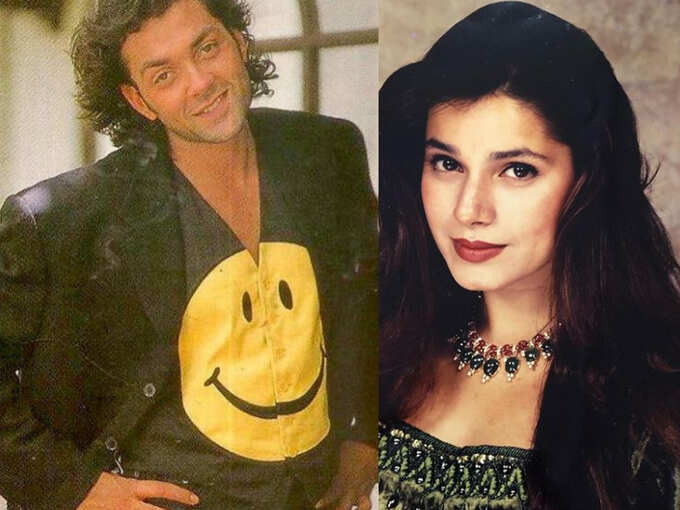 He had said, 'I do not want people to believe things that are not true. One of these rumors is that I and Bobby separated because of Pooja Bhatt. Let me tell the world that this is wrong. I did not breakup with Bobby because of Pooja Bhatt or any other girl. Our decision to separate was mutual and full of affection. '
Breakup was painful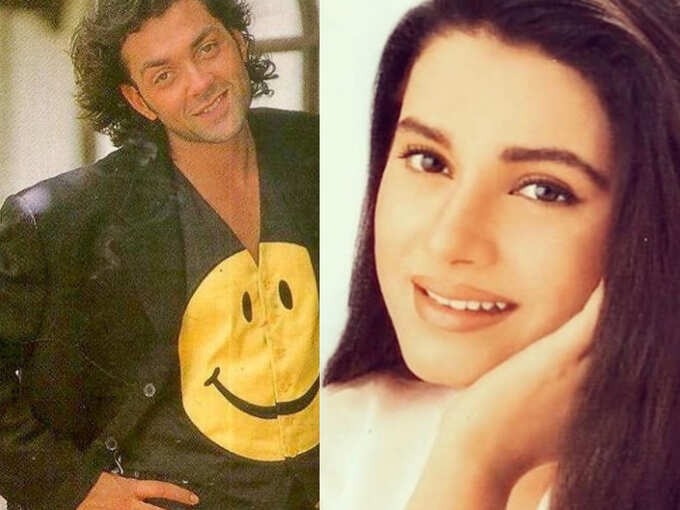 He spoke a lot on this breakup. He further said in the interview, 'It is very painful to separate in any case. When cut apart from each other, it feels like a surgery of emotions. But after this there is also the hilink process which happens when the surgery is in healthy environment. And the more honest you are apart, the sooner you heal. Time proves to be like a balm that fills every wound and the strength comes from within. '
Said- This is my most sensitive decision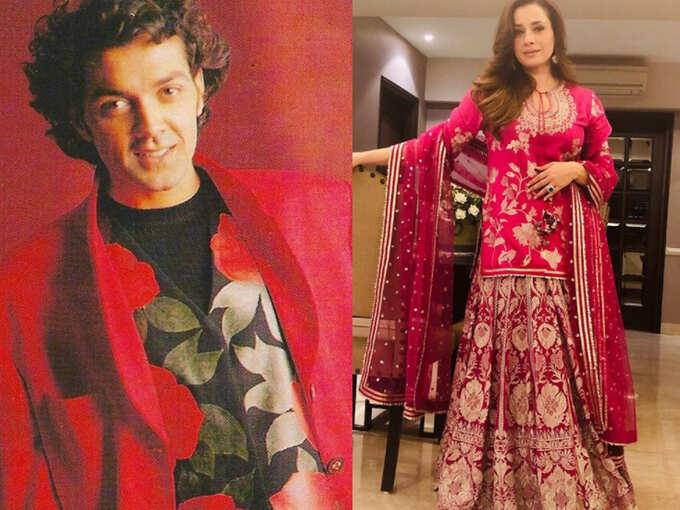 Neelam had further said, 'I thought and took a lot of time to take any major decision in my life, but once I have taken the decision, I persist on it. It happens again forever. After this, there is no place to cry again. You have to move forward in your life.
Neelam said that this was a sensitive decision for her, which made her and her family happy too. Because of this, she also paid attention to the things she was ignoring. There were a lot of things to do and he made a fresh start after this breakup.
'I could never be happier with Bobby'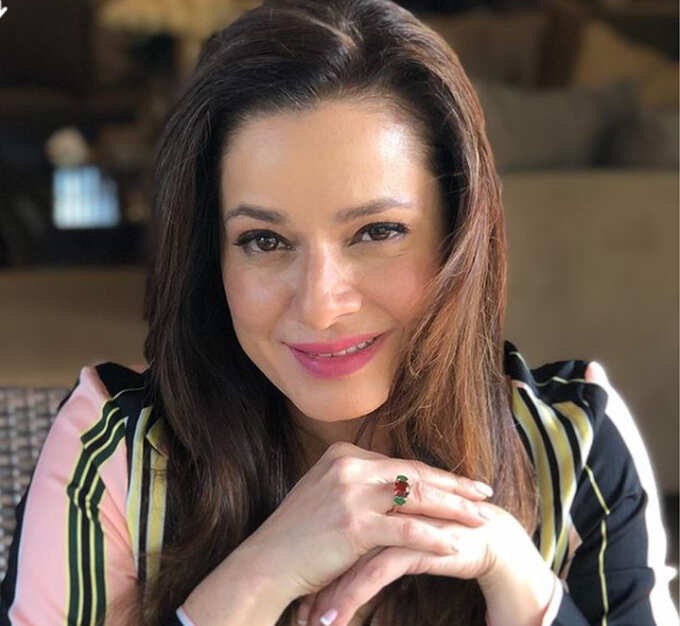 However, Neelam also accepted one of the biggest things after this breakup. He said, 'I suddenly felt that I could never be happy with Bobby. I know that 5 years is too much to realize these things. I got it late, but I came to know about it. And as soon as I felt like this, I immediately took action on it. '
Went to USA for 15 days, took this decision there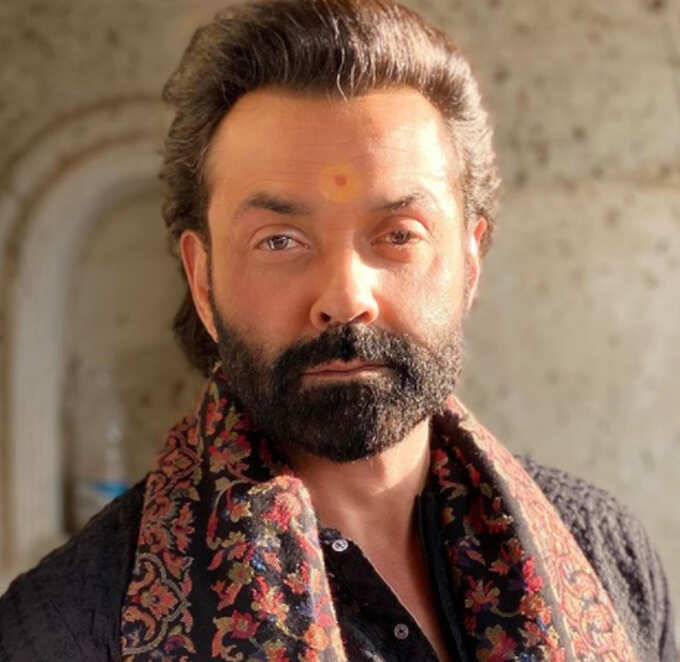 He told, 'I went to USA for 15 days for a charity event, but this trip gave me a lot of time to think and understand about my life. I thought about my past, present and got upset seeing Future. I decided that ending it was the right decision. I did not talk to my family and came back and talked to Bobby and we followed this decision. It was not only my decision, it was Bobby's as well. '
'Nothing in my mind against Sunny'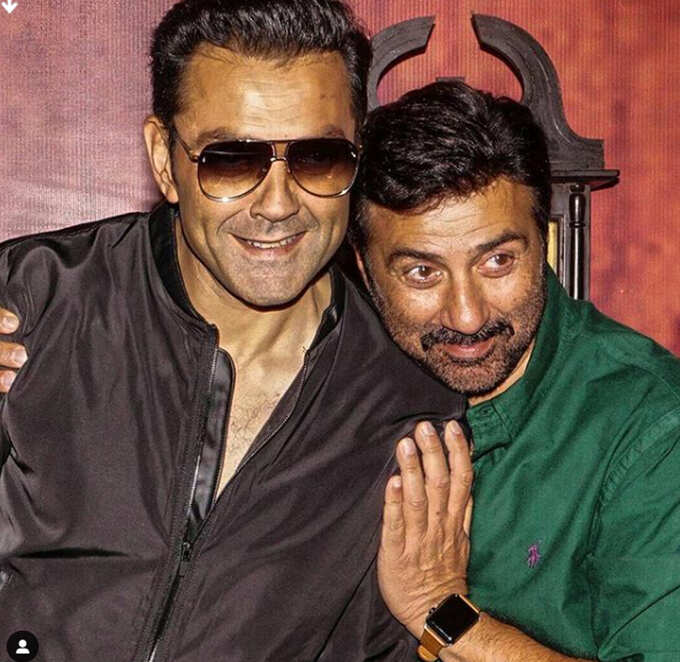 Talking about the reaction of Bobby's family, Neelam had said, 'To be honest, I did not know what his feeling was. I did not hear anything about it. We were shooting for Papa's World in 1998. I had very good bonding with him and I never talked about it. My relation with him remained the same. He used to like me a lot and he liked me a lot. I have nothing against Sunny.
The two parents never met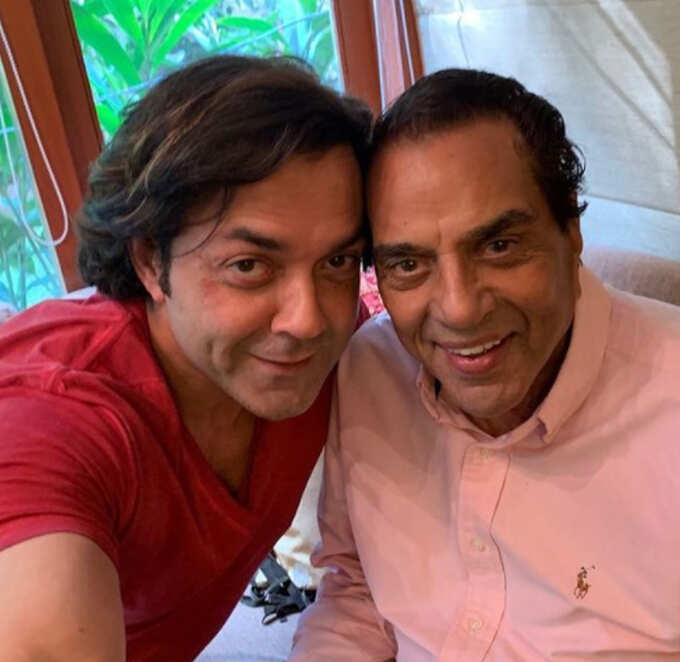 Did Dharmendra or Prakash Kaur say anything to Bobby? On this question, the actress said, "I don't know if Bobby had said anything to him because he never told me about it and I never met him." However, he had stated that there was no involvement of any family member in this breakup, rather it was the decision of both of them. However, he refused to explain the reason for the breakup. He told that Bobby is as positive as a normal man and he has never found any deception in his eyes. He also told that neither his parents ever met nor did they have any conversation.