On hearing the name of Lucky Ali, Jehan reveals the face of the singing sensation of the 90s, who had beaten Bollywood with his pop culture at one stage. Mastamoula and Lucky Ali, who lead a life of their own, chose a nomadic life instead of drowning in mainstream singing. He sang many blockbuster songs. People got their voice in their hearts. But the voice that people have settled in their hearts, the same voice is living a life of loneliness today.
Lucky Ali is the nephew of actress Meena Kumari
Lucky Ali is the son of popular Bollywood star and comedian Mahmood Ali. His mother was the sister of actress Meena Kumari. Thus Meena Kumari was Lucky Ali's maternal aunt. Lucky Ali's real name is Maqsood Ali. (Photo: Instagram @ retrobollywood- In the picture with Nanhe Lucky Ali Mausi Meena Kumari)
Father did not have time, mother handled alone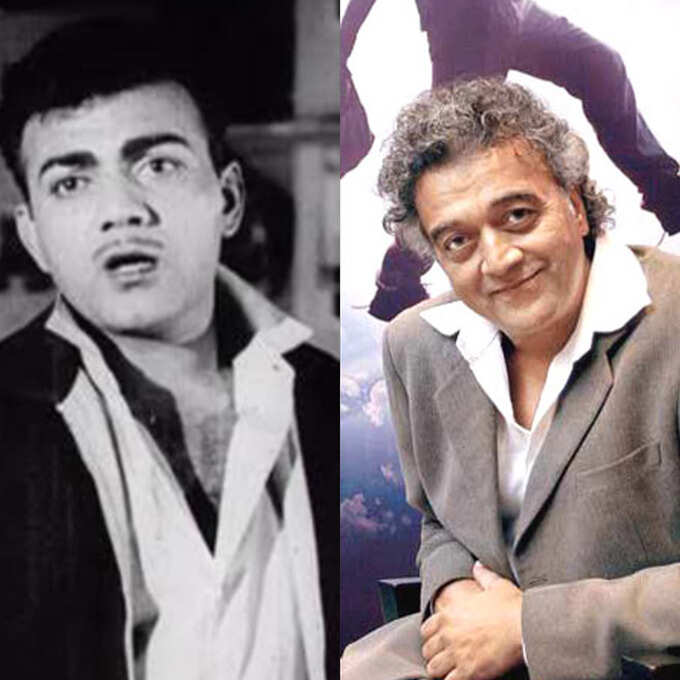 There were 9 siblings in the family and all of them were handled by their mother alone. Alone, because Mahmood Ali was a very busy actor in the 60s and 70s. He used to stay away from home for many days in the course of shooting. The result was that when Lucky Ali met his family after spending 10 months in a boarding school, he could not recognize Mahmood Ali as his father. Seeing Mehmood, then Lucky Ali said that he was a Mahmud.
Sour-sweet relationship with father, was addictive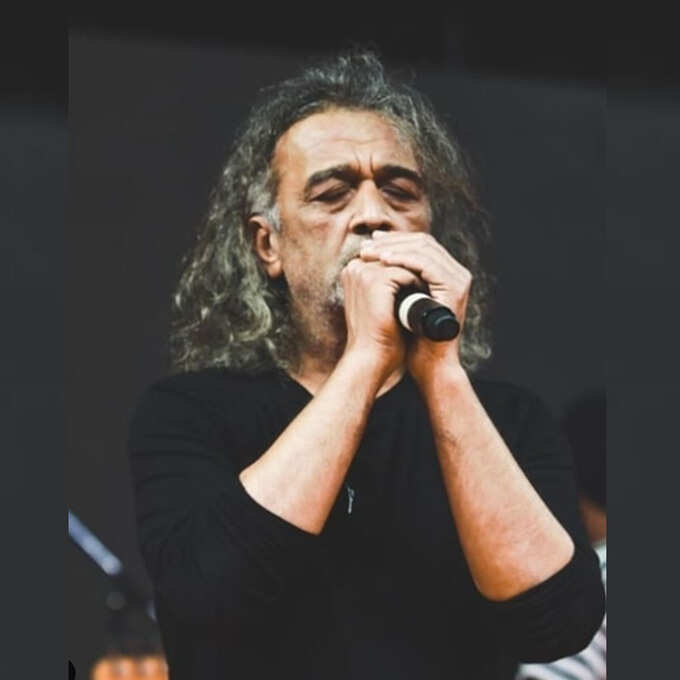 Lucky Ali went away from his father due to not being able to give time to his family. The bitterness dissolved between them. Gradually Lucky Ali also got addicted to addiction and due to this, his father Mahmood Ali made a film named 'Dushman Duniya Ka'. The story of the film was of such a person named Lucky, then kills his mother and the father kills him for revenge. Lucky's younger brother Manzoor acted in the film, but Lucky refused to act, saying that the film had no hope. After this incident, the relationship between father and son became more intense.
Had three marriages, yet single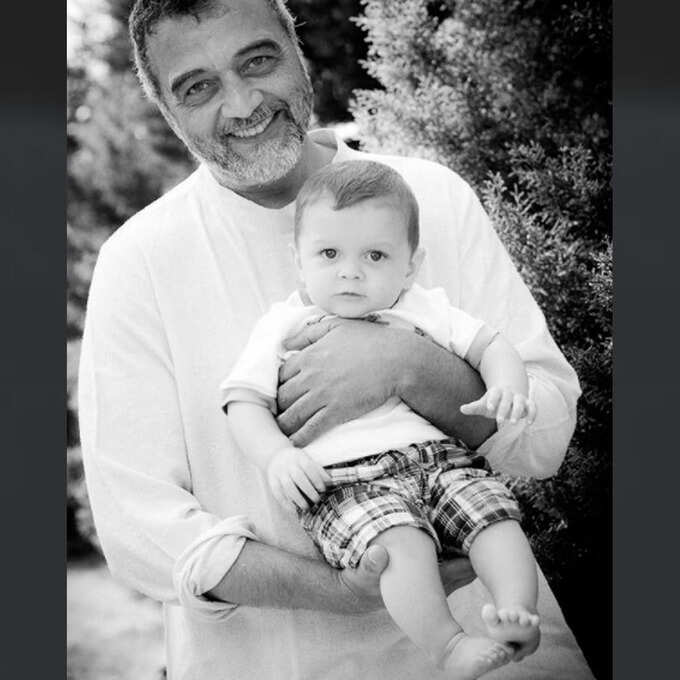 Lucky Ali had three marriages. His first marriage was to Actress Meghan Jane McCleary. Lucky met Meghan at the YMCA in Delhi when he went there with his brother. There he was helping some brother and then he saw a beautiful girl smiling at him. Since then Lucky Ali and Meghan began to meet daily and befriended.
First marriage to Actress Meghan Jane McCleary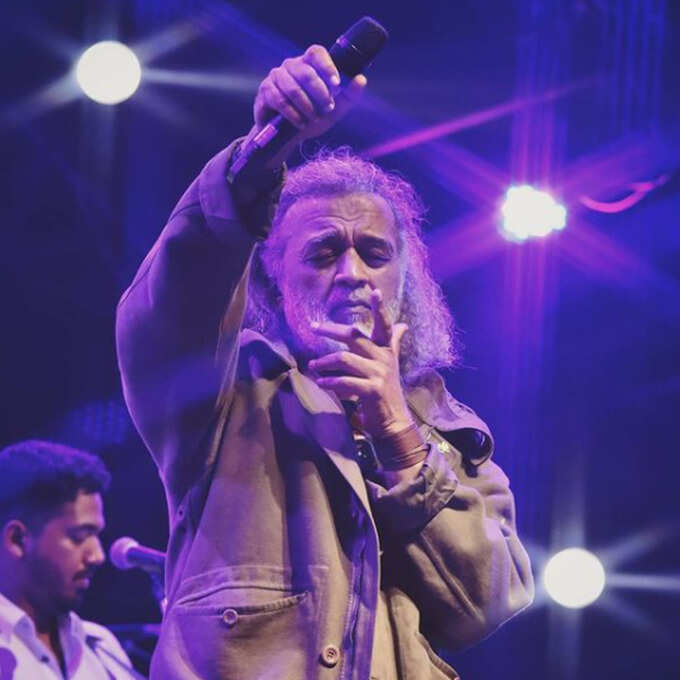 Meghan was from New Zealand and later moved there. Then Lucky Ali's brother told him that he should marry Meghan. Just later when Meghan came to India, Lucky Ali proposed to her for marriage.
Islam adopted religion, changed name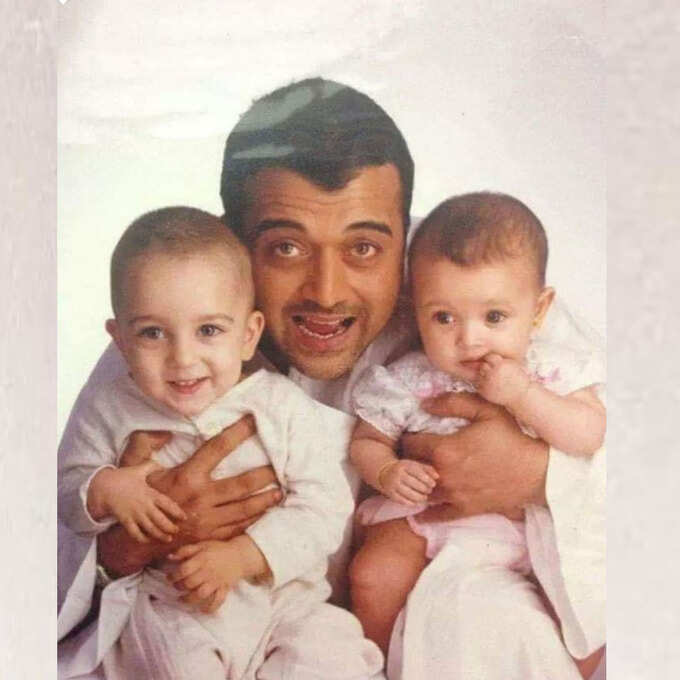 After marrying Lucky Ali, Meghan had converted to Islam and changed her name to Maymunah. Lucky Ali has two children from Meghan. However, after a few years of marriage, Ali and Meghan separated for some reason.
Had said this to the first wife about the second marriage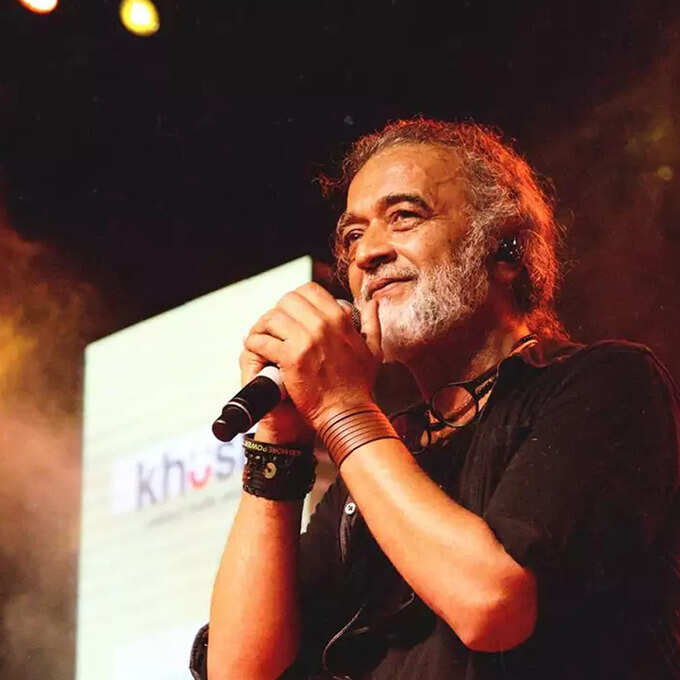 In an interview to 'Mumbai Mirror', Lucky Ali had said that he always believed that he would have more than one wife. When he told this to wife Meghan, he thought Lucky was joking. The belief came when Lucky Ali got married for the second time only after 4 years of his first marriage.
Second marriage of a Parsi woman, this is how love happened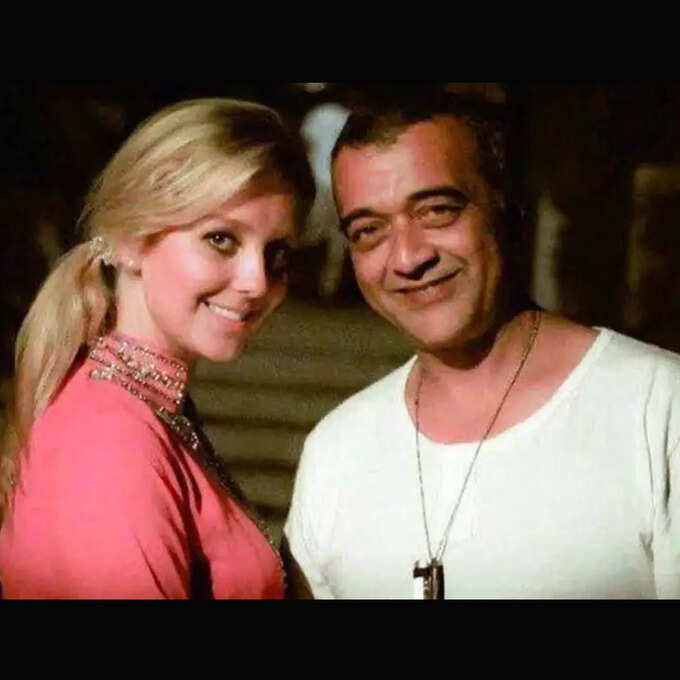 Lucky Ali married Anahita, a Parsi woman, in the year 2000. Lucky Ali is said to have fallen in love with Anahita at first sight. He gave his heart as soon as he saw them. Without delay, Lucky Ali and Anahita got married and gave birth to two children. After marriage Anahita adopted the religion of Islam and also changed the name to Inaya. In an interview, Lucky Ali said about his marriage to Anahita, 'I didn't even know that I was going to marry Inaya. I was spending a lot of time in India and I was alone. I needed someone with me. ' (Lucky Ali with third wife in photo)
This was the reaction of the first wife on the second marriage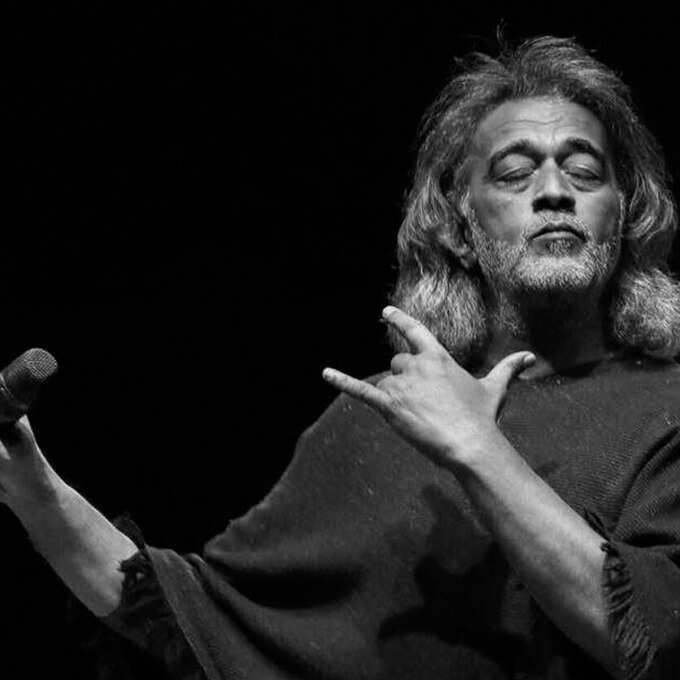 At the same time, in a conversation with our colleague Times of India, when Lucky Ali was asked what was the reaction of his first wife on the second marriage, Lucky Ali said, 'For a woman, it is a very sad thing. Inaya spoke to Meghan on the phone and they said to follow the path shown by Allah. I have learned many things about life from my wives. '
Third marriage to 25-year-old British beauty queen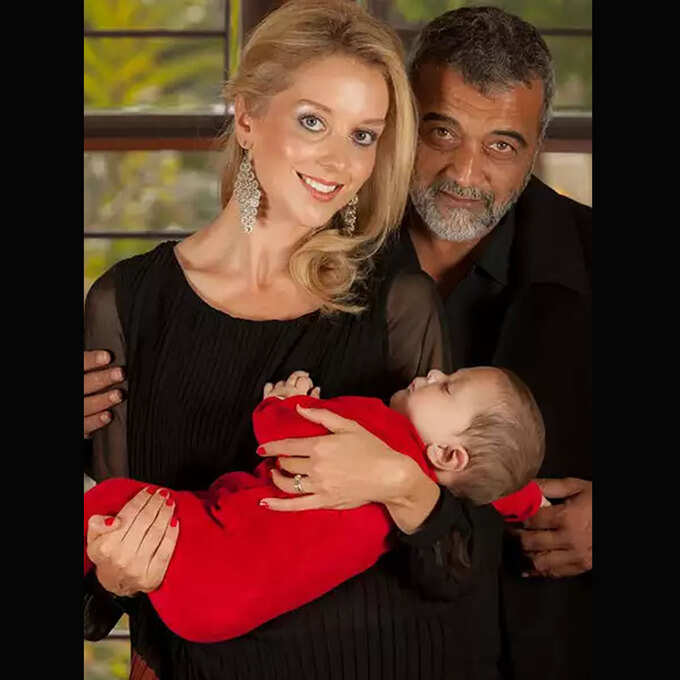 In 2009, Lucky Ali met Kate Elizabeth Hallam, who has also been a British beauty queen. The two met in Bengaluru on the sets of a film and then got married in 2010, ie after 1 year. It is said that Elizabeth is about 25 years younger than Lucky Ali, but says that neither age nor love has any bond in love. Lucky Ali and Elizabeth were so lost in love with each other that they did not mind this age gap. Elizabeth also converted after marrying Lucky Ali and named her Ayesha Ali. Lucky Ali and Ayesha also had a son. Everything was going well. There was a lot of love between Ayesha and Ali too, but what happened is that this relationship also got noticed. In 2017, Lucky Ali and Elizabeth i.e. Ayesha separated. However, even today, Lucky Ali is supporting Elizabeth to raise her son. (Lucky Ali with third wife in photo)
This bid was the third wife after separation from Lucky Ali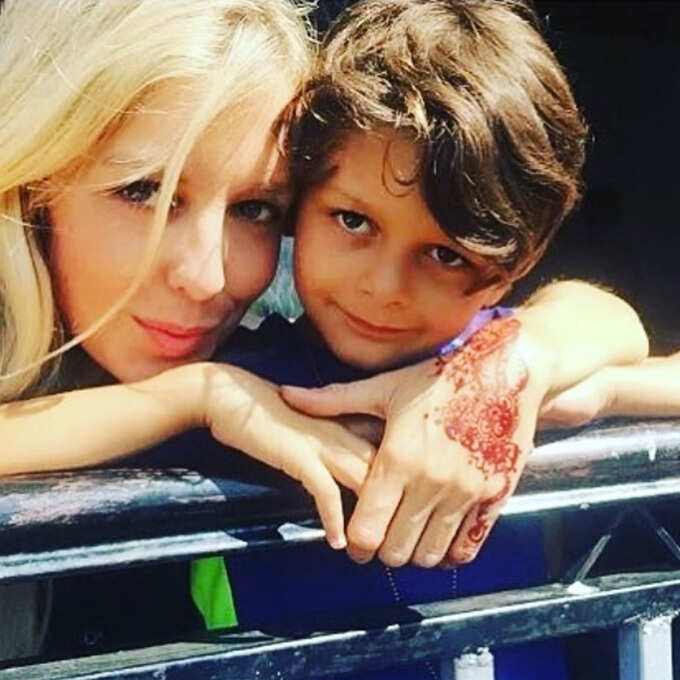 Elizabeth had said in an interview to our colleague Times of India about her separation from Lucky Ali, "When I was in the Middle East, a friend of mine had proclaimed that I would be married in India and have a child." When I got the chance, I came to India and here I met Maqsood (Lucky Ali). I loved India and everything here. So when Maqsood proposed, I said yes to marriage. Then I didn't know who Lucky Ali was and how popular it was. I just knew Maqsood. I did not want to be in a relationship with someone who is divided between 3 families. I wanted a person who would focus on a single family. He has only one family. ' (Lucky Ali's third wife and son in photo)
Lucky Ali is now living in Goa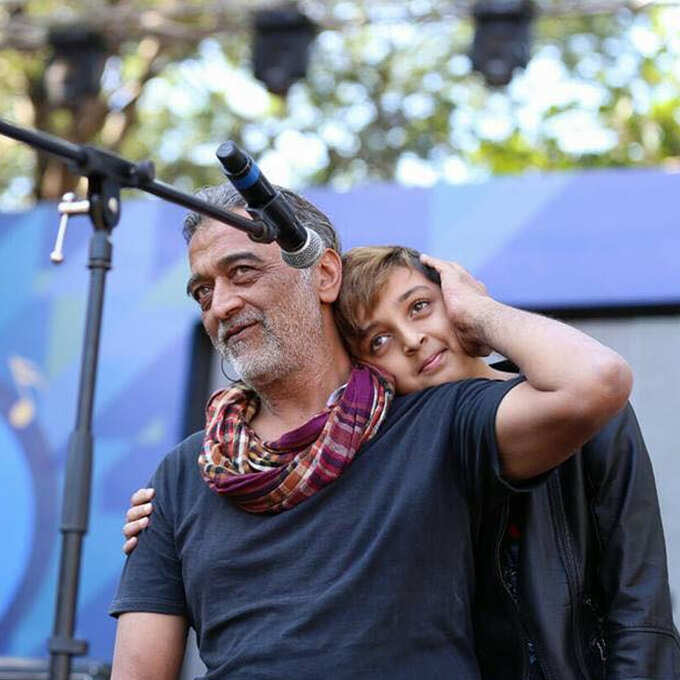 Now Lucky Ali may have been a bit unsuccessful in the matter of personal life, that is, even if all three of his marriages are not over, his songs are still a hit. These days he is living in Goa. Some time ago, a video of him went viral on social media, in which he was singing the song 'Sham swayre teri yaadein aaye hai'. This video was shared by Actress Nafisa Joseph on her Instagram account. Even today, fans are waiting when Lucky Ali's voice will be heard once again in Bollywood.