'Bachna Ae Haseeno' fame actress Minisha Lamba's career may not have been long in the industry, but she won the hearts of fans with her beauty. Minisha, who entered Bollywood from 'Here' in 2005, was also released in the same year 'Corporate'. After this' Honeymoon Travels Pvt. Ltd. ',' Well Done Abba ',' Bachna Ae Haseeno ',' Bheya Fry '. Minisha's last film was 'Bhoomi' in the year 2017 and after that she is away from Bollywood. These days, Minisha is very active on social media and is living her life according to her post divorce.
Ryan had previously ignored Minisha several times.
In the year 2013, Minisha's life saw the entry of Ryan Tham, who is the cousin of Pooja Bedi. Minisha and Ryan Tham met at Trilogy, a nightclub in Mumbai Juhu. However, Minisha said in one of her interviews that Ryan had ignited her several times. A few days later, the two met at a common friend's house and the conversation started from there.
This relationship continued for almost 2 years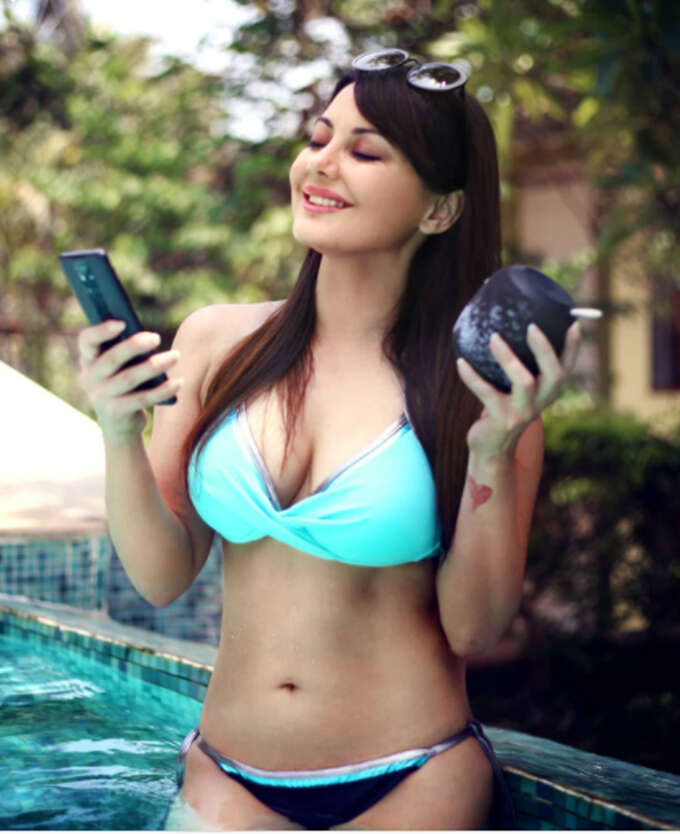 Minisha had told that she did not know that it was love at first sight but knew so much that at first sight she had started liking him. It was only after a few months of dating that Minisha began to feel that Ryan was made for her only. Since then, the two started dating each other and this relationship continued for almost 2 years. (Pic: @minissha_lamba)
Married a day before Shahid-Meera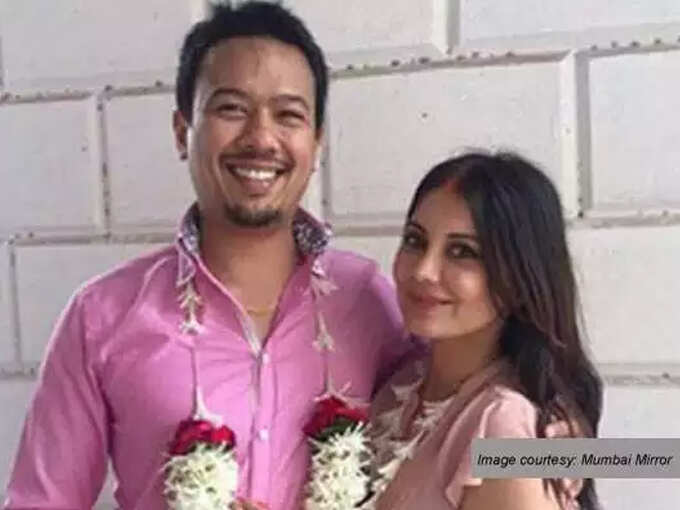 On July 6, 2015, Minisha Lamba married Ryan Tham, who is the cousin of Pooja Bedi. Actually Pooja Bedi shared this news on social media and told that Minisha has become a part of her family. Actually at that time the news of Shahid Kapoor and Meera Rajput's wedding was very much on the media and suddenly the news of Minisha's wedding surprised everyone.
Relationships began to pick up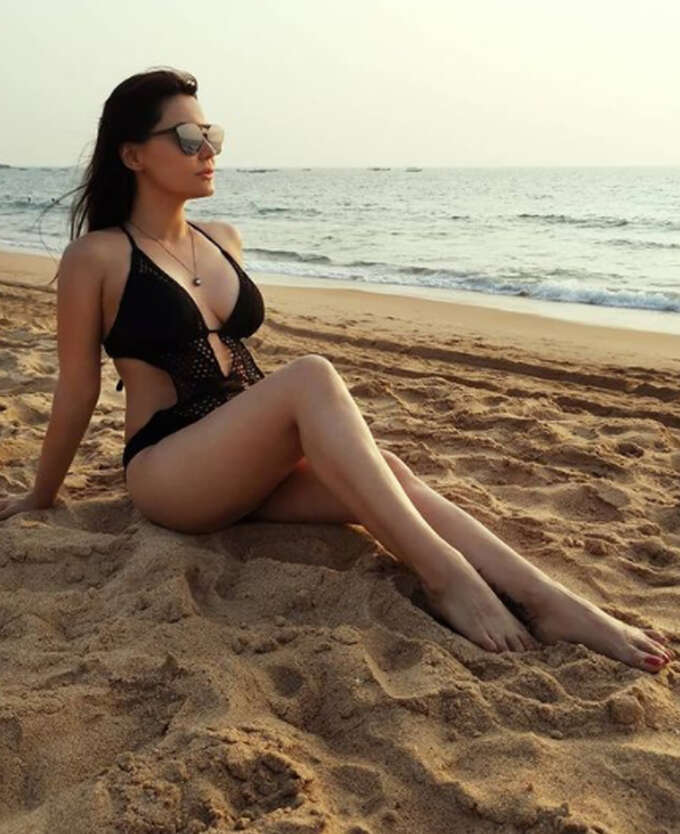 Only after a few years of marriage, there was a rift in the relationship. After about 3 years, both of them started living apart from each other. Eventually, it came to such a moment that many of the two were not ready to turn and they started making their own way from there.
Where are you ready for love again?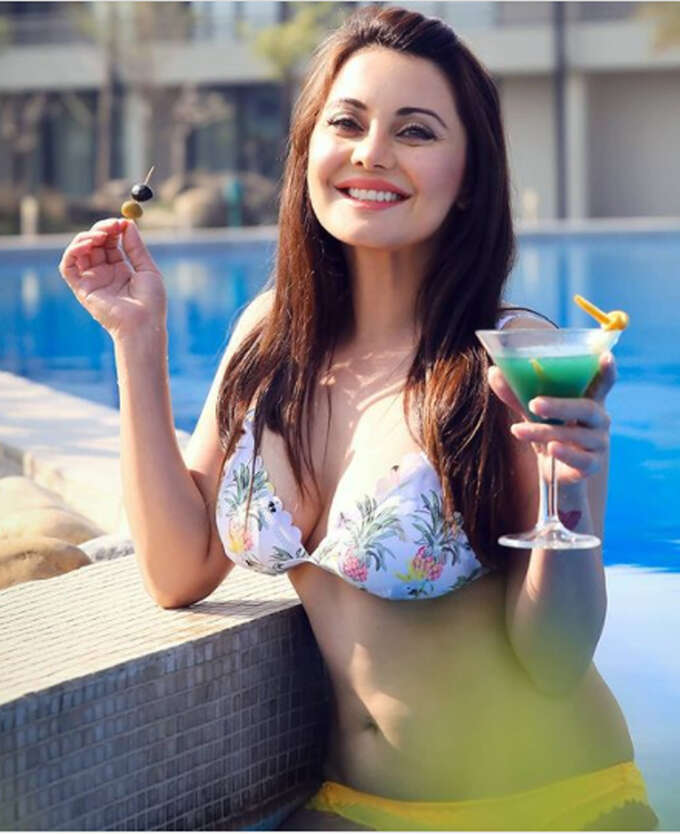 However, Minisha split from Ryan in the year 2020 after 5 years of this marriage. During this both Minisha and Ryan never said anything about the awkwardness of their relationship. However, after divorce, Minisha said in her interview that she is absolutely open to falling in love again.
Said this when separated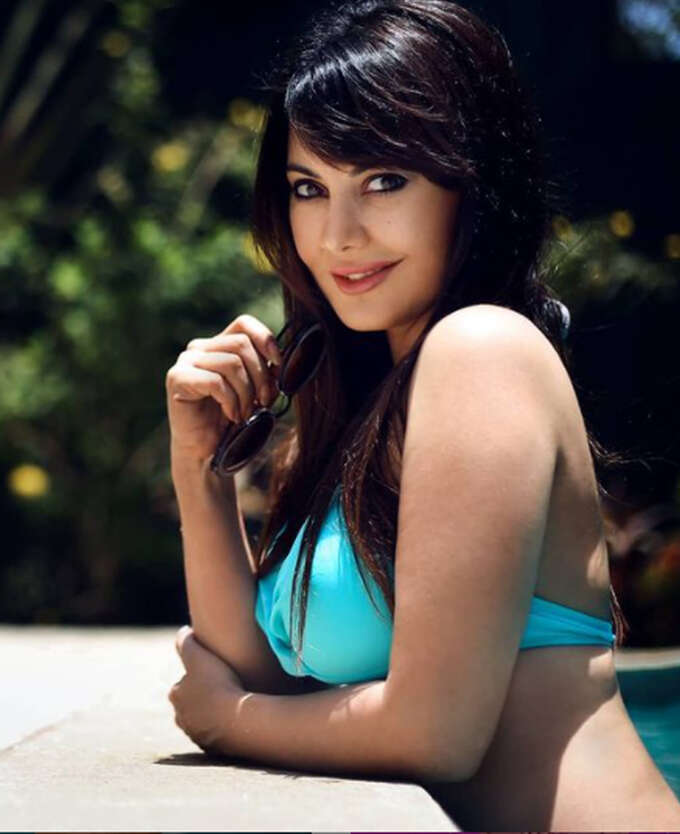 He had said, 'Life goes on and the most important thing is to be happy. If you feel that something is not going right, separate yourself from happiness. Being separated does not mean that there is a blemish. ' He had said that he is ready for love again.
More than 5 lakh followers on social media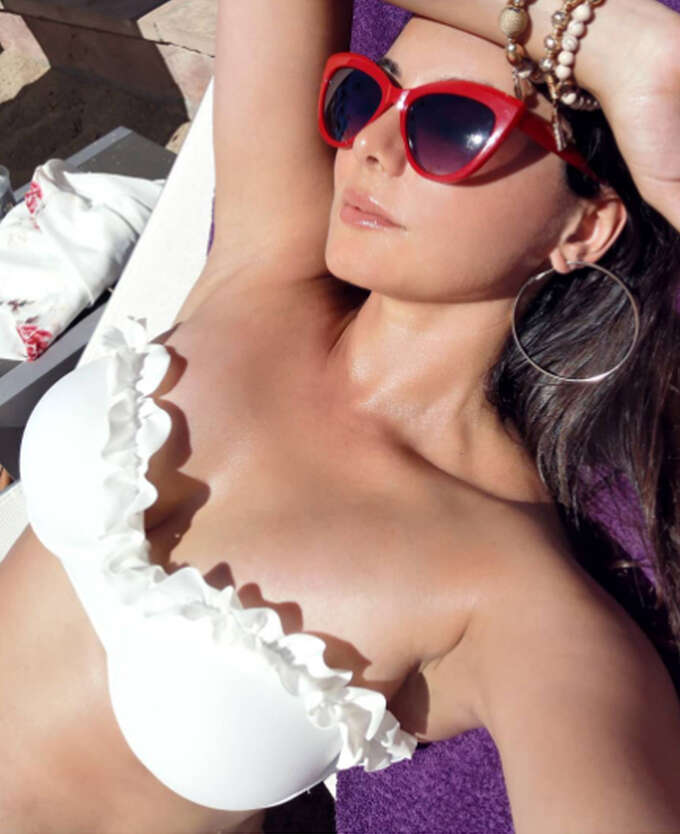 Minisha is very active on social media. Minisha often shares her glamorous photos and videos. However, when it comes to fan following, it is more than 5 lakhs.