Rakul Preet says that whenever she picks up the newspaper and reads news related to rape, her blood boils. Last year, a case of rape with a woman came to light in Manesar area of ​​Gurgaon. When Rukul Preet read that news she was hurt. Rakul Preet Singh says that her blood boils after reading the news of rape and harassment.
'Should we be called human or not?'
In a conversation with 'Hindustan Times', Rakul Preet Singh expressed her anger towards the increasing rape cases among Corona. He said, 'People are dying and the whole world is battling the corona epidemic and then there are people (who are doing such abominable things). I don't understand what to say? Sometimes you start seeing a question mark whether we should be called human or not?'
'Hope people show humanity…'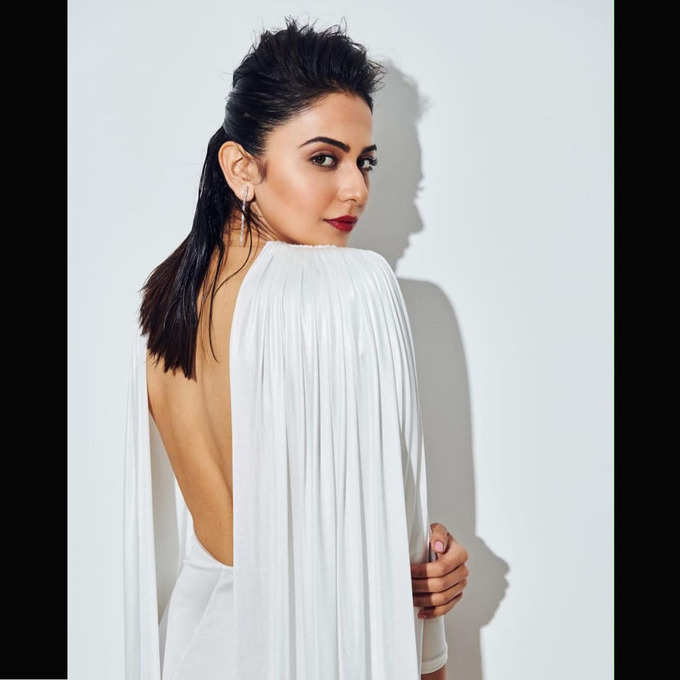 Rakul Preet recently started a campaign to raise a fund for people battling Corona, through which she helps in providing medical help and medicines for them. Rakul Preet hopes that at a time when the whole world is battling an epidemic like Corona, people should be generous to each other, show humanity and behave well.
Rakul is helping Corona victims like this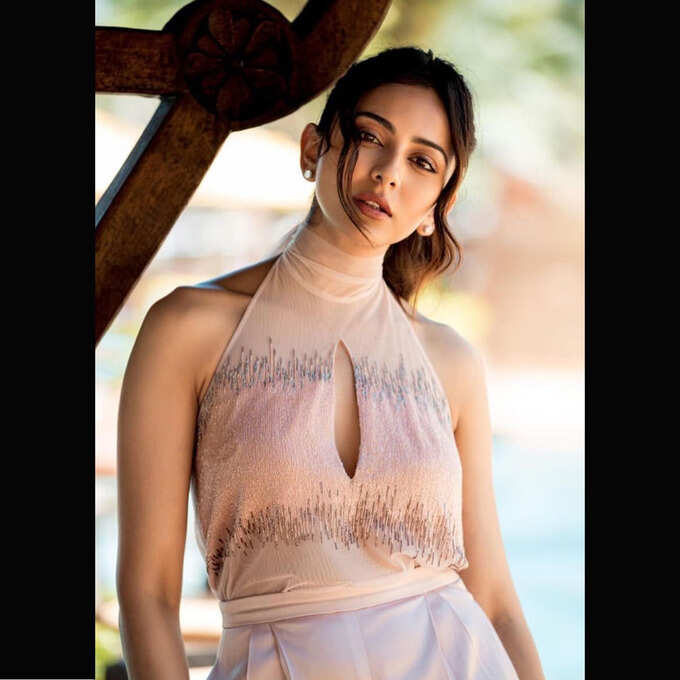 Rakul Preet Singh, who is helping people battling Corona, also told in this interview that there are times when she is not able to arrange medicines and medical help at the right time for the needy. She said, 'If it was in my hands, I would have gone on the streets to help the needy people, but you cannot do this because there are some rules which you have to follow.'
Rakul will be seen in these films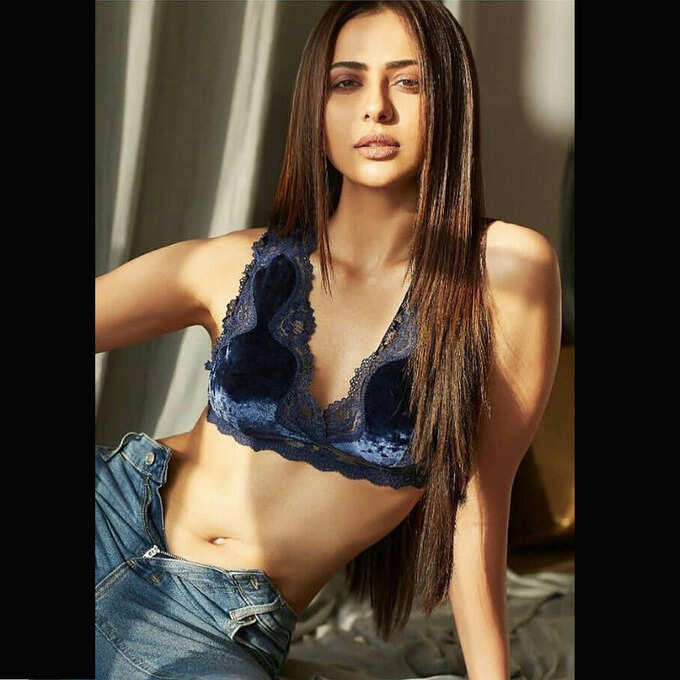 Talking about the professional front, Rakul Preet Singh currently has 3 Hindi, 2 Tamil and one Telugu films. She will soon be seen in films like 'Meday', 'Thank God' and 'Attack'.