Neha Kakkar is counted among the top singers in India today. But to reach where she is today, Neha Kakkar had to face a lot of hardship and struggled a lot. Neha has told many times about her straggle and family situations.
Neha has been singing since the age of 4
Seeing the condition of the family, Neha Kakkar sang at Mata Rani's Jagran at a very young age with brother Tony Kakkar and sister Sonu. Neha Kakkar has now shared a picture of the same time on her Instagram. In the picture, she is seen singing in Mother's Jagrata with brothers and parents.
Wrote the picture and wrote – we had a real struggle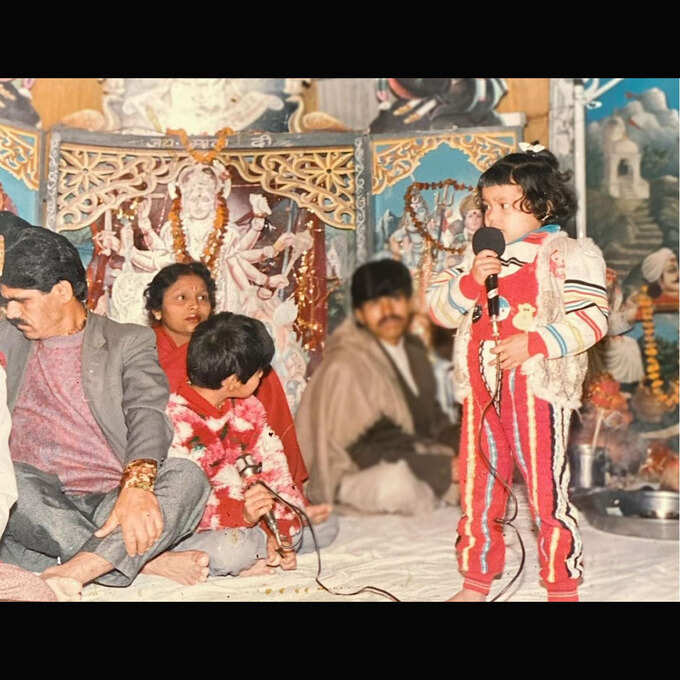 Sharing this picture, Neha Kakkar has written, 'You can clearly see how young I was when I started singing. Not only me, there is also Tony Bhaiya who sits in front of the mother. Dad is sitting together. Nowadays people say that Struggle is real. In our case it is really real. Kakkar family is very proud family.
Husband Rohanpreet said – proud of you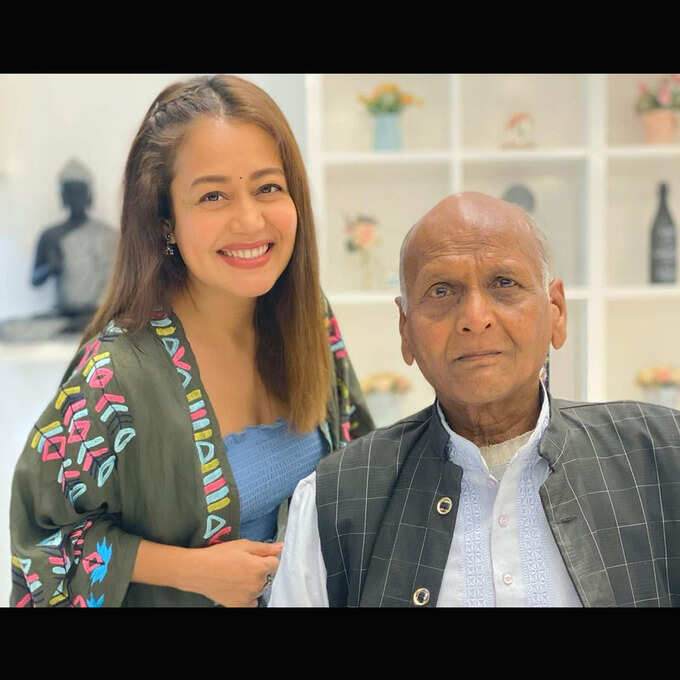 Neha Kakkar further wrote in the post, 'When you swipe right, this is my picture, with this beautiful person. He gave me this most beautiful picture of our life. Thank you sir. You gave me this valuable picture and gave me the power to work even harder. Hail mother Goddess.' Neha Kakkar's post has received reactions from fans as well as celebs. Neha Kakkar's husband Rohanpreet was very proud. He wrote on the post, 'The Struggle of the Kakkar Family is really the real Struggle. That is why you are all so real, pure and connected to the ground. Proud of you.
Neha's childhood in poverty, father sold samosas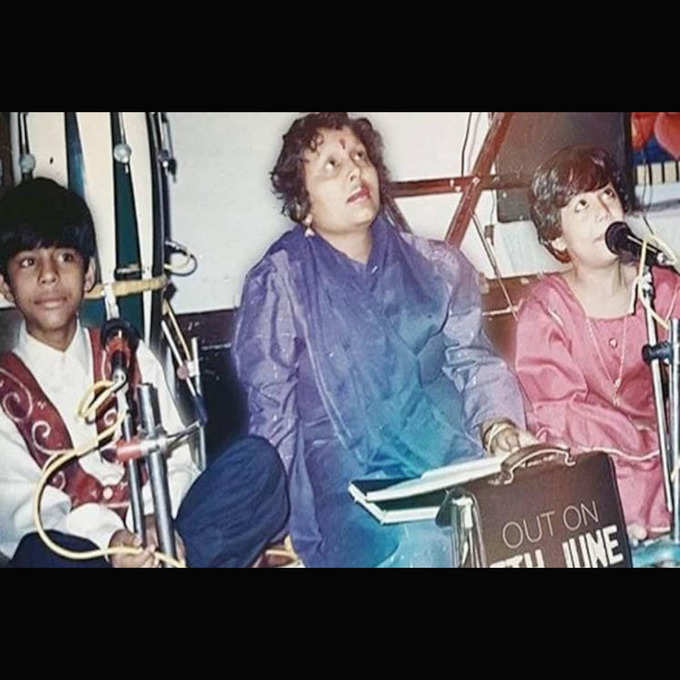 Neha Kakkar's childhood was spent in extreme poverty. His father used to sell samosas to feed the whole family and to teach children. Due to the income, household expenses could not be maintained and due to this, Neha Kakkar started singing in Jagaran with brother and sister from the age of 4 to take care of the family.