Nikki Tamboli is in a lot of grief and shock at the moment. His brother Jatin has died due to corona infection (Nikki Tamboli brother Jatin death due to corona). Nikki Tamboli was scheduled to leave for Cape Town on 6 May to participate in 'Khatron Ke Khiladi 11', but her brother died before that.
Nikki Tamboli's brother Jatin was admitted to a hospital in Mumbai a few days ago due to infection. She later developed a corona infection. Nikki Tamboli is in a bad state. The brother for whom she was praying daily to God. Waiting that he returned home early, he was gone forever.
Nikki Tamboli told that her brother Jatin had a lot of health issues and his langs also collapsed. Nikki Tamboli has shared a post on her (Nikki Tamboli Instagram) Instagram Story, in which she has told what the brother was having.
Brother was in hospital for 20 days, was alive on one lung, many diseases surrounded the '
Nikki Tamboli has written, 'My brother was only 29 years old and he was facing many health related problems for the last several years. 20 days ago my brother was admitted to the hospital because he had collapsed langs. He was serving only on one lung. When he was tested in the hospital, he was diagnosed with corona as well as tuberculosis. After this, he also developed pneumonia. And this morning his heartbeat stopped suddenly. He stopped responding. '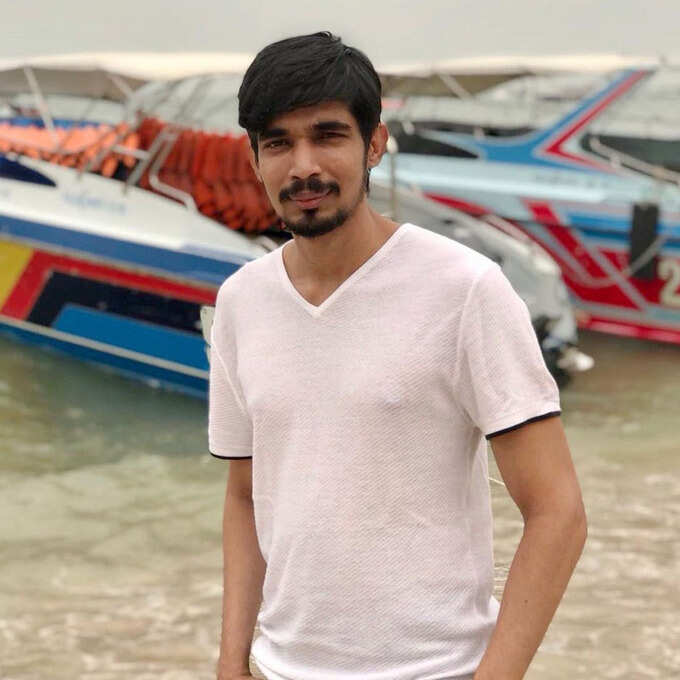 'God saved him many times, no one can change the fate'
Nikki Tamboli further wrote, 'God has always helped me and my family. He saved my brother's life many times. But it is said that no one can change what is written in luck. I thank all those who prayed for my brother, prayed. He was tired of living in hospitals. Now that is a good place. God will take care of him now. '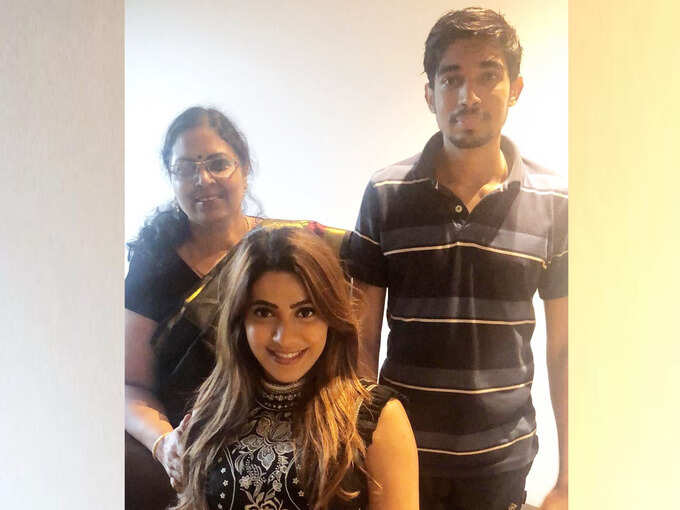 Read: Nikki Tamboli's brother died from Corona, Actress wrote a heartbreaking post
Nikki Tamboli had informed about the brother's death through a post on Instagram, after which messages from fans as well as other celebrities started coming. Nikki Tamboli wrote, 'We did not know that God was going to call your name this morning. When life was there, we loved you very much and now we love the same in death. Losing you broke our heart. You did not go alone. Half of all of us also went with you. The day God called you home, you left beautiful memories on that day. Your love is still our guide. We may not see you but you are always with us. Our family chain broke. And now everything is not the same. But as God calls everyone in turn, our chain will join once again. '
Read: Nikki wanted to see Tamboli in 'Khatron Ke Khiladi 11'
'You never bid anyone farewell, never said goodbye to anyone. By the time we got to know you were gone. Only God knows why. We will miss you millions of times. Millions of times we will cry. If only love could save you, then no one would die. We will meet again someday. I thank God that he made a brother like you. '