Bollywood's famous choreographer Remo D'Souza is celebrating his 49th birthday on Friday, 2 April 2021. On this special occasion, many photos of Remo with wife Lizelle D'Souza are going viral on social media, on which the fans are giving a lot of reaction. In this photo, on the occasion of Remo Birthday, the wife met the media outside the house. As you know, Remo D'Souza had a heart attack a few days ago. After which he was immediately admitted to Kokilaben Dhirubhai Ambani in Mumbai. On this special occasion of the birthday, we will mention some special and interesting things related to Remo's life.
Michael Jackson considers his mentor
Born in Bangalore on April 2, 1972, Remo D'Souza's real name is Ramesh Gopi, but very few people know the real name of Remo. Remo has done his studies from Jamnagar in Gujarat but later he dropped out of studies and came to Mumbai. You will be surprised to know that Remo D'Souza did not take any special training in Aaj Tak dance, but he still considers the late dancer and singer Michael Jackson as his mentor.
Journey from 'Ramesh Gopi' to Remo D'Souza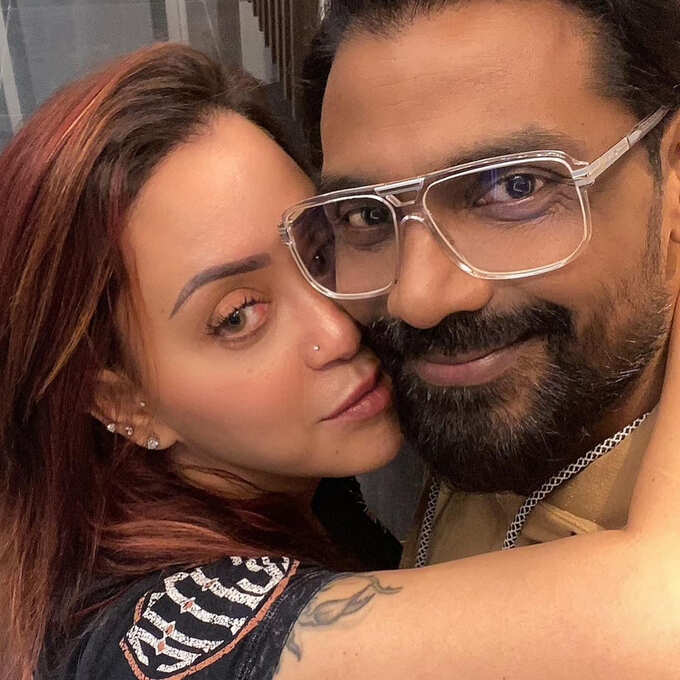 The journey from 'Ramesh Gopi' to a simple choreographer Remo D'Souza from a simple resident of Bangalore was not easy. When Remo was struggling to make his mark in Bollywood, he used to have a lot of money. Because of which he has spent many nights on the streets without eating and drinking. But during that time he met Liesel and then both of them fell in love and after which both decided to get married. Liezel supported Remo D'Souza in every difficult situation and stood by her support system in every difficult situation.
'Rangeela' changed Remo's life like this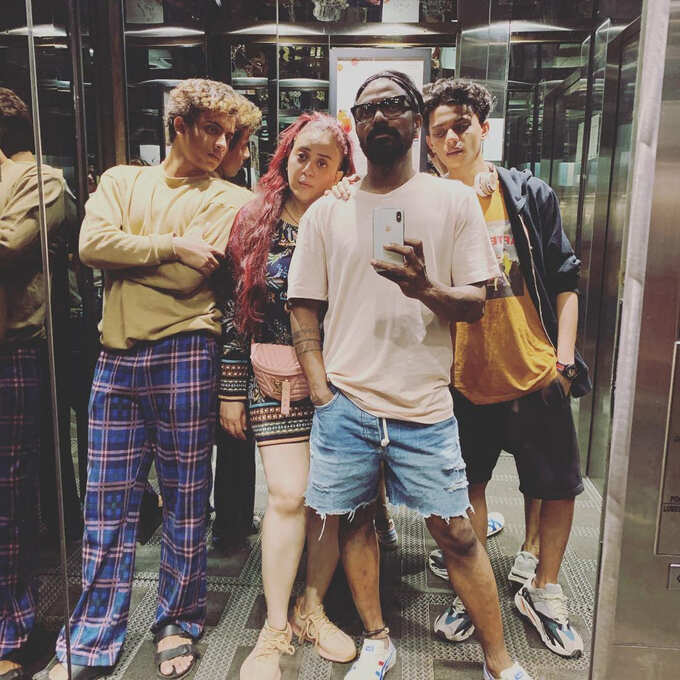 Who can forget Aamir Khan and Urmila Mantodkar's film 'Rangeela'. This film changed the life of Remo because this is the film in which Remo D'Souza got a chance to dance. After which he started assisting choreographer Ahmed Khan. After this, the life of Remo started running on the track. He did one superhit work after another. A year later he choreographed Sonu Nigam's album 'Deewana', which proved to be a superhit. Ishq Samandar, the item number of the film 'Kaante', made four moons. Remo began to get several offers to choreograph.
Remo used to call Liesel 100 times every day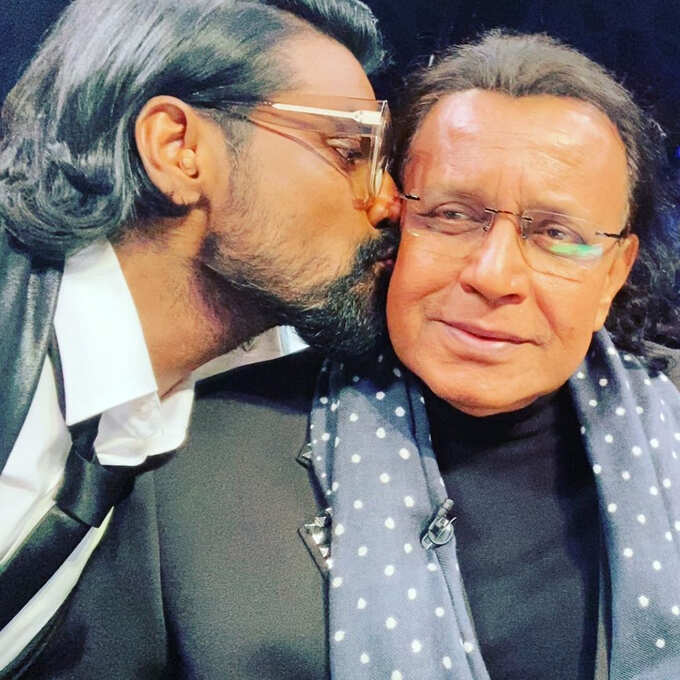 During the reality show, Dance India Dance, Mithun Chakraborty told an interesting thing about Remo. Mithun had told that Master Remo has no answer in romance. He makes 100 missed calls every day on Liezel's phone. This is why Remake says Dada no longer does what I used to do during my Stregal days. Because at that time one minute call rate was Rs 16.
Remo considers wife Liezel as superwoman
Remo is a brilliant dancer as well as a romantic husband. Remo does not leave a chance to praise his wife. During an interview, Remo told that my wife is a superwoman. The way in which she manages everything from home, child, office and film. I would like to say less than thank you for this. He is a Supwoman.
Remo has 'married' Lizelle three times!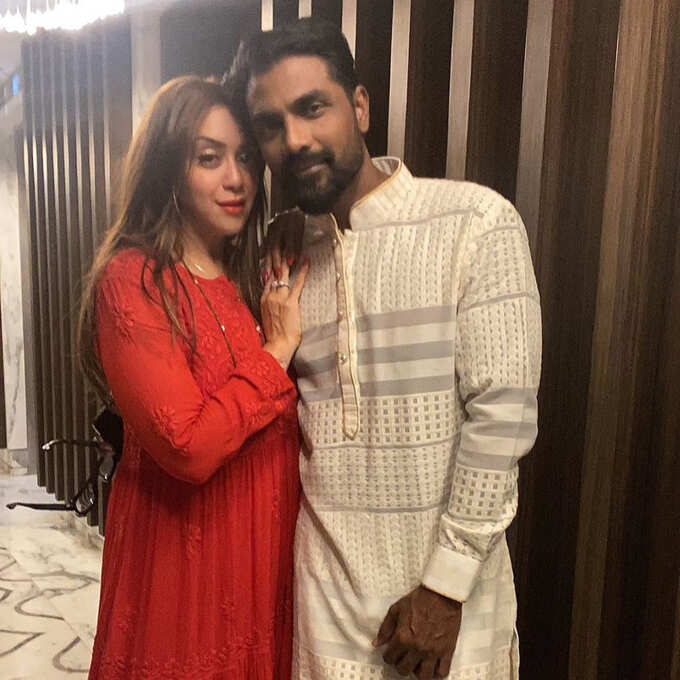 The love story of Liezel and Remo D'Souza is quite interesting. You will be surprised to know that Remo vows to marry wife Lizelle thrice i.e. he has been married to each other three times. In 2019, Remo and Liesel married Christian customs for the third time on their 20th wedding anniversary. Many photos of both of them had also gone viral, in which Lizelle was seen in a pink color gown like a new-born bride, while Remo was seen in a pastel blue color suit.
Remo and Liesel have two sons
Remo's wife, Liesel, belongs to an Anglo Indian family. He is a costume designer by profession, who has designed costumes for several television shows. They have two sons, Dhruv and Gabriel. Often, Liezel shares beautiful photos with her husband and children on social media, which is liked by fans a lot.
Both small and big curtains are burning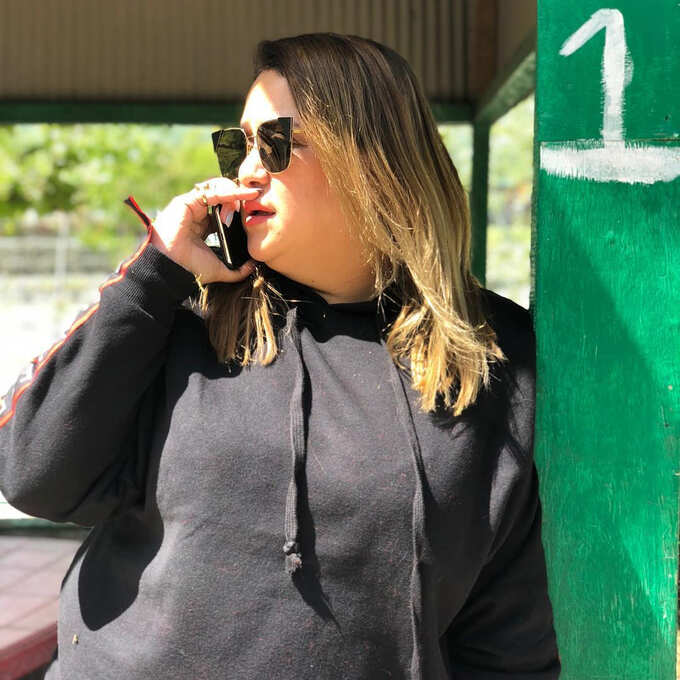 Apart from films, Remo D'Souza is also very active on the small screen. Remo directed the dance based movie 'ABCD' released in 2013. This film did wonders at the box office. In the year 2015, the sequel of the film 'ABCD 2' was released, it also performed well. Varun Dhawan, Shraddha Kapoor and Prabhudheva were seen in lead roles in the film. The film also did well at the box-office and became the third highest grossing film of the year 2015. Along with all this Remo also directed Race 3 and Flying Jatt which did not show anything amazing at the box office.