Everyone knows Monalisa today. From the Bhojpuri film industry to the TV world, their sting plays. On social media too, she is dominated through her photographs (Monalisa photos dance videos) and dance videos. Today Monalisa has tremendous fan following, but her journey to reach here was a struggle.
Beginning with short films
It is said that Monalisa started her career with an Oriya video album and after that she started working in small films. Do you know what salary he got for the first project? That is, what was his first salary?
This was Monalisa's first earning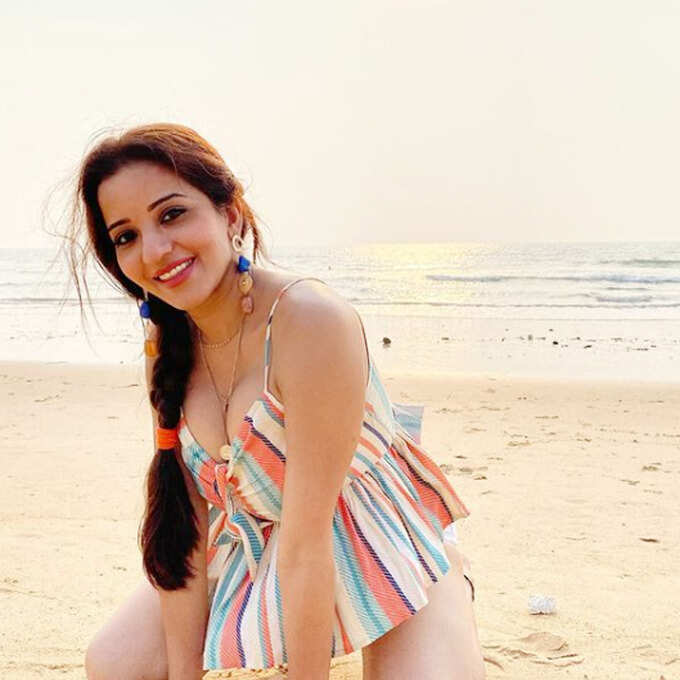 Monalisa recently responded to this during the 'Ask Me Anything' session. When a fan asked Monalisa a question about her first income, in response, the actress said that she had received Rs 3750 per month.
Bhojpuri films became superstars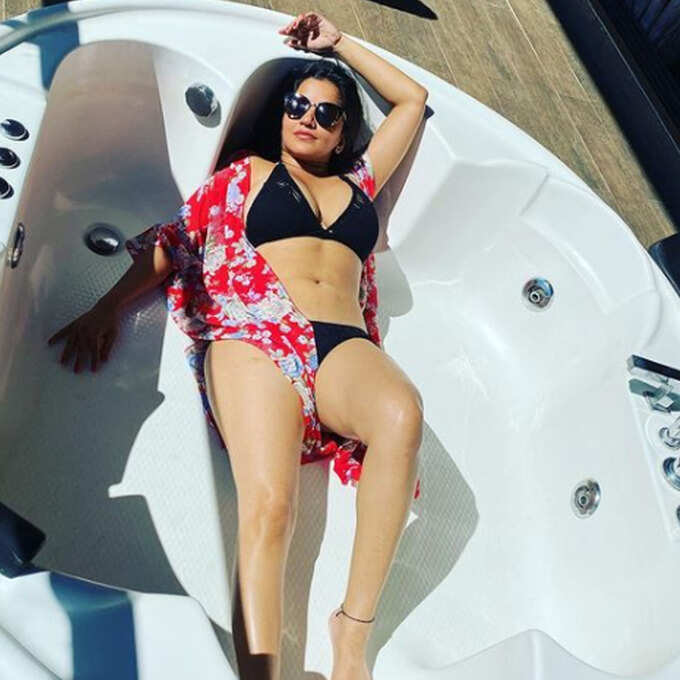 After working in small films, Monalisa later made her entry in Bhojpuri films. She became a superstar of Bhojpuri cinema and gave many blockbuster films.
Work done in Bollywood, now showing Jalvane on TV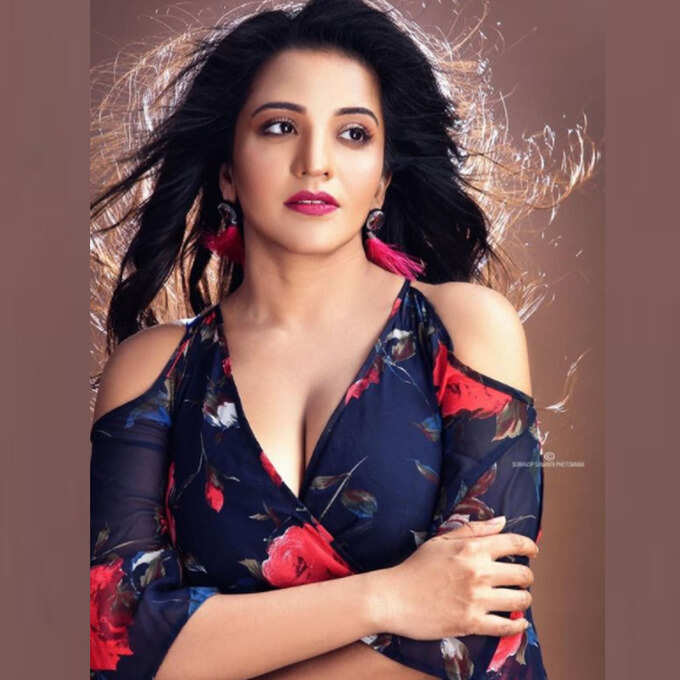 After Bhojpuri cinema, Monalisa entered Bollywood and Ajay Devgan and Sunil Shetty appeared in the starrer film 'Blackmail'. She has also worked in Kannada language films. These days she is seen in the TV show 'Namak Ishq Ka'. Earlier, she appeared in the roles of Dion in 'Nazar' and 'Nazar 2'. In 'Bigg Boss 10' she joined as a contestant.