Highlights:
After 12th you can study directly from IIM
Many IIMs offer Integrated MBA
Application has started for admission (entrance exam)
Career after class 12: What to do after class 12? There are many answers to this question. There are hundreds of Courses after 12th and career options. What you have to choose depends on your interest and qualifications. But do you know that you can get admission in Indian Institute of Management (IIM) directly after 12th? Yes .. The most prestigious business schools in the country give you this opportunity. how? Its details are given further …
How to get admission in IIM after 12th class
For this, different entrance examinations are conducted by different IIMs. All these exams Integrated MBA (Integrated MBA) Are for admission in the course. Admission is done at class 12 level of this course everywhere. You are being told about 5 such IIMs and their entrance exams here.
IIM Indore After 12th, IPMAT is taken for admission here. Ie – Integrated Program in Management Admission Test (IPM AT). This time this exam (IPMAT 2021) will take place on 16 July 2021. For this, you have to apply online. Details will be released soon on IIM Indore website iimidr.ac.in. Click here to go to the official website …
IIM Jammu (IIM Jammu) and IIM Bodh Gaya (IIM Bodh Gaya) – This time, the National Testing Agency (NTA) is conducting the entrance examination for both of them. The name of this exam is – Joint Integrated Program in Management Admission Test (JIPMAT). NTA ZipMate 2021 (NTA JIPMAT 2021) has started the application process. You can apply till 30 April 2021 through ZipMate's website. The exam will be held on 20 July 2021. Click here for its complete details ….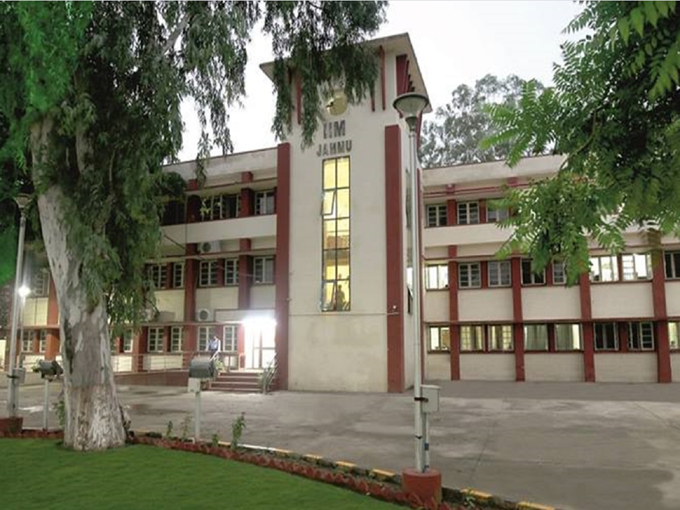 read this also : Have you studied arts in 12th standard? These 10 courses can make a great career
IIM Ranchi (IIM Ranchi) – Admission is available here after the 12th on the basis of SAT exam or IPMAT Indore. The SAT exam takes place five times a year (March, May, August, October and December). You can apply through IIM Ranchi website iimranchi.ac.in based on its score. The last date to apply for 120 seats this year is 30 June. For more details click here…
read this also : If you are from 12th commerce, then see the top 10 career options for you

IIM Rohtak (IIM Rohtak) – This institute also conducts the IPM Admission Test. This year, applications for IPMAT (IPM AT 2021) at IIM Rohtak have started from 15 February 2021. You have until 04 May 2021 to apply. The entrance examination will be held on 19 June 2021. Click here to read its details …
.