Bachelor in Pharmacy (B.Pharmacy)
It is also commonly referred to as BPharma. It is taught in medicine. Techniques to make medicines are taught. This degree is necessary to become a Pharmacist in many countries including India.
Through this, you can make a wonderful career in the field of pharmaceutical industry, herbal industry, cosmetics industry or clinical research. Apart from this, jobs are also generated in government departments for production, quality control, research and development, etc. Many universities and institutes admit to this course through separate entrance exams. The National Testing Agency (NTA), which conducts NEET, also conducts National Level Entrance Examination for pharmacy.
BTech Biomedical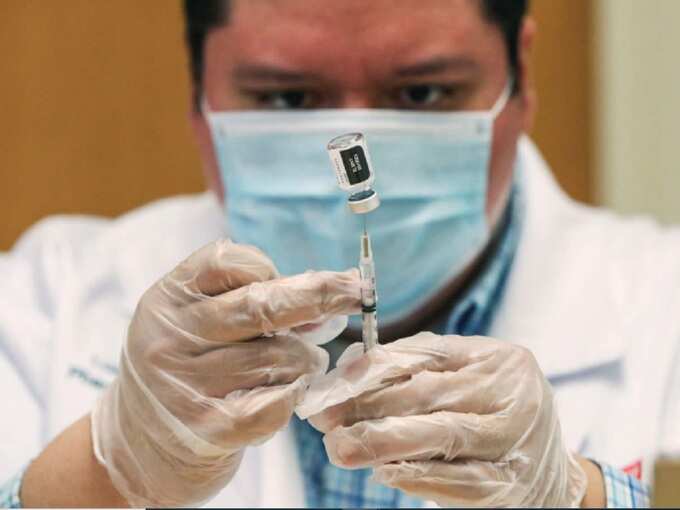 B. Tech in Biomedical Engineering. It is a four-year undergraduate course. One can take admission in science after obtaining any other equivalent degree of 12th standard. This then opens the way for you to work as a biomedical technician, biomedical engineer and biochemist.
BSc Nutrition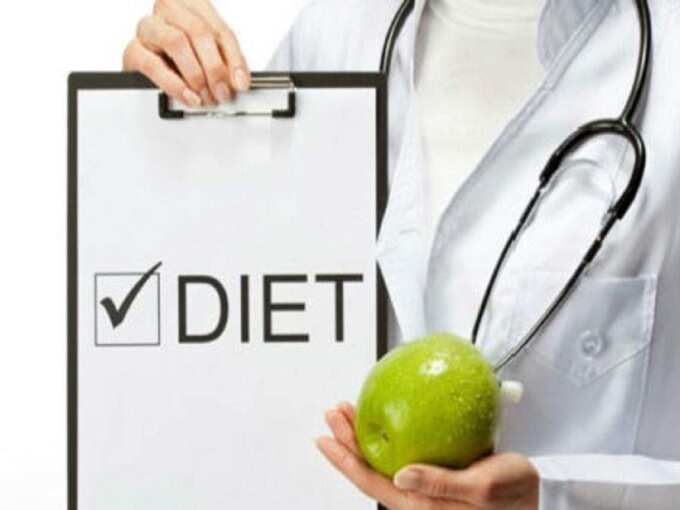 This is a three-year UG course in which you are taught in detail about the science and all aspects of diet and nutritional value. After doing a BSc in Nutrition and Dietetics, you can work as a dietician or nutritionist in hospitals, health clinics, health centers or multinational companies. Salary is also good.
BA Psychology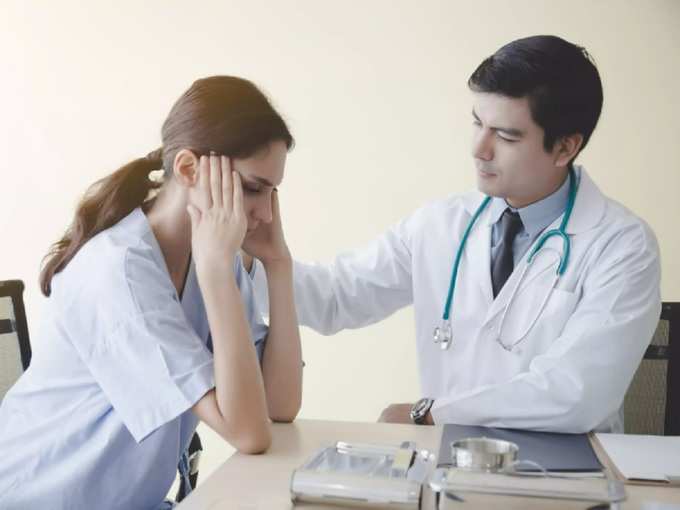 Like other medical courses to go into health care, science is not compulsory in 12th for this. Students of Arts or Commerce can also graduate in Psychology. After this, you can work as a health or mental care counselor, consultant. Or you can make a career in the field of Criminal Justice or Social Work.
BSc Physiotherapy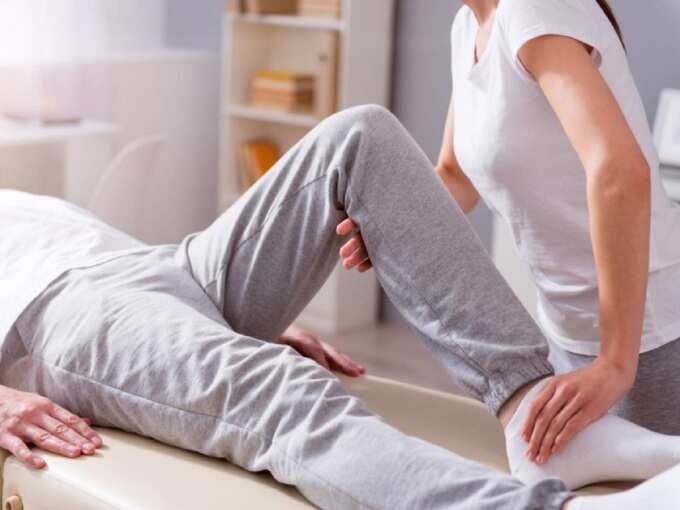 It is a three-year undergraduate course. After completing this you have the opportunity to work in many fields including Lecturer, Physiotherapist, Researcher, Research Assistant, Sports Physio Rehabilitator, Therapy Manager. You can also join a hospital or work in private clinics.
These courses are also good options
Apart from the courses mentioned above, there are other courses which you can choose after 12th class. Neet is also not required for these. These are
BSc Cardiac Perfusion
BSc Biotechnology
BSc Microbiology
BSc Cardio-Vascular Technology
Bachelor of Occupational Therapy
Most of the courses mentioned in this article are of three years duration. All these have entrance tests at the national level as well as the state level. Many institutes also provide entrance exams at their level.
.