new Delhi
Former Indian cricket team opener Gautam Gambhir believes that the team of Chennai Super Kings (Chennai Super Kings) will not make it to the playoffs of this time Indian Premier League (IPL 2021). In a recent interview, Gambhir said that the Chennai team would be ranked fifth in the IPL this season.
The opinion of Akash Chopra and Sanjay Manjrekar is also similar that the team led by Mahendra Singh Dhoni will not be able to make it to the last four.
Akash Chopra said in an interaction with ESPNcricinfo, "I think Chennai's performance will be slightly better than their previous season but the qualification is far away."
At the same time, former West Indies fast bowler Ian Bishop believes that Chennai Super Kings can reach the playoffs. He also predicted Chennai to finish fourth in the league stage.
In the auction held in February this year, Chennai was very impressed with the strategy of Super Kings. Gambhir, while impressing with Chennai, called it the best auction ever in the history of this IPL. At that time, Gambhir was particularly happy that Chennai did not try to innovate even after the bad season of IPL 2020 and remained frozen with its strength.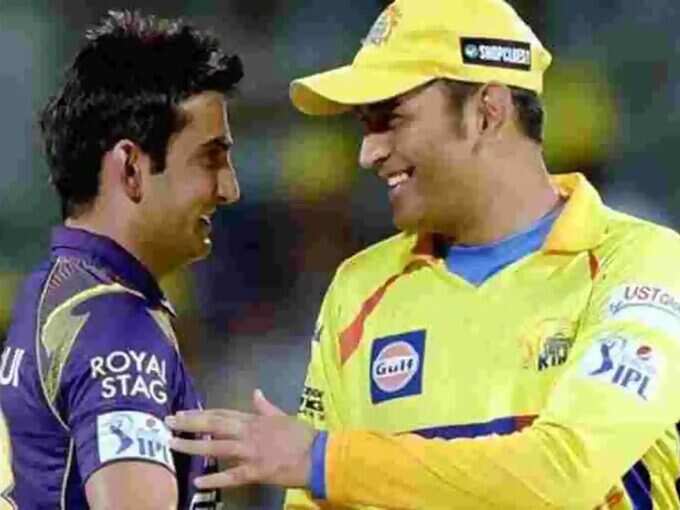 Gautam Gambhir claims Chennai team will not make it to the playoffs (IPL file photo)
.