The entry of some actors in Bollywood is bang, but they do not last long. One such actress is Mandakini. Mandakini made her debut in 1985 with Raj Kapoor's superhit film 'Ram Teri Ganga Maili'. After this film, Mandakini had crores of fans but her career did not last very long. It is reported that Mandakini is going to return to Bollywood once again.
Mandakini has been missing for 2 decades
After making a strong debut with 'Ram Teri Ganga Maili', Mandakini appeared in some films but then suddenly disappeared from Bollywood. Mandakini acted in 48 films in her career. His last film in Bollywood was the Bengali film Se Amar Prem released in 2002. Apart from Hindi, Bengali, Mandakini has also worked in some Telugu films.
Mandakini came into the limelight by giving bold scenes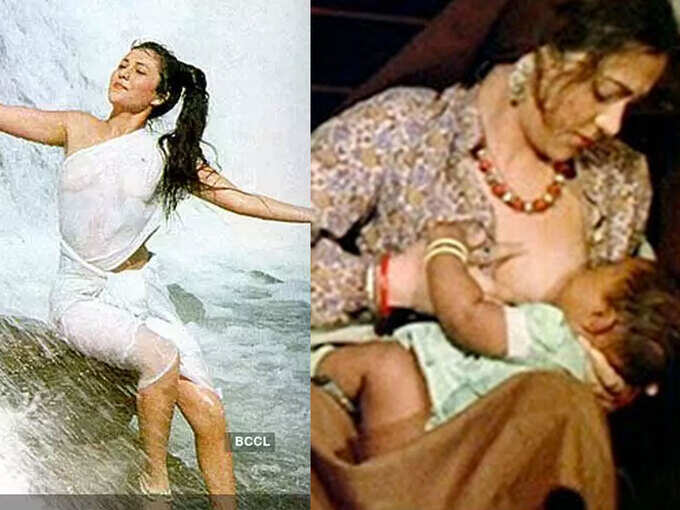 Mandakini gave many bold scenes in her debut film 'Ram Teri Ganga Maili'. One of her songs in the film was shot under a waterfall in a white sari in which she was semi nude. Even today that scene is discussed. Apart from this, Mandakini gave a scene in the same film while feeding the child. At that time, these scenes of Mandakini created a ruckus.
Discussion of relations with Dawood Ibrahim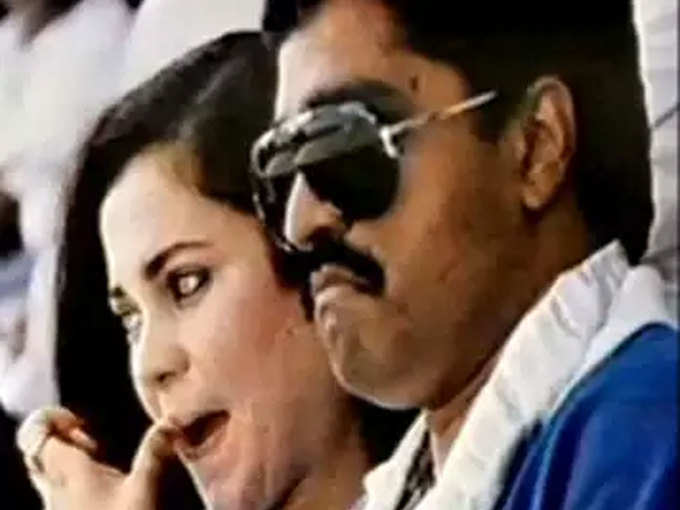 Mandakini's name was also once associated with underworld don Dawood Ibrahim. Actually some pictures of Mandakini had surfaced in the media in which she was seen sitting with Dawood Ibrahim. It is said that Dawood was also crazy about Mandakini's beauty but this relationship did not work out. Mandakini married former Buddhist monk Dr Kagyur T Rinpoche Thakur in the year 1990.
Mandakini runs yoga classes in Tibet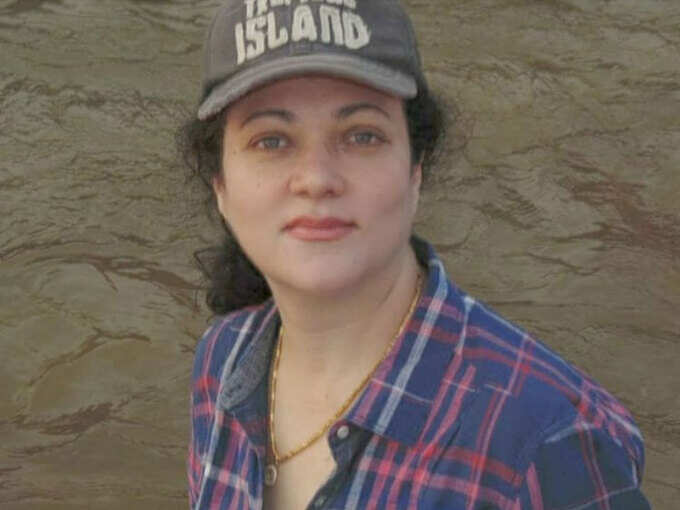 If reports are to be believed, after marrying a Buddhist doctor, Mandakini has also become a follower of the Dalai Lama and runs classes to teach yoga in Tibet. It is also said that Mandakini also sells Tibetan medicines.
Mandakini is preparing to return to Bollywood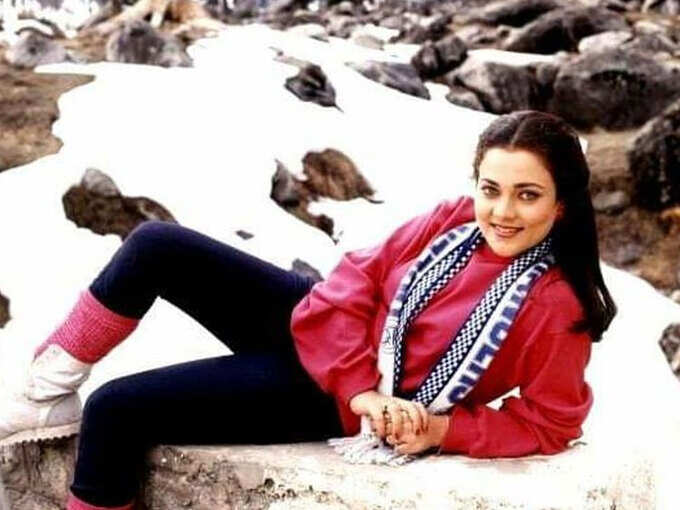 Mandakini is once again preparing to return to Bollywood. According to a report in our colleague ETimes, Mandakini's manager Babubhai Thiba has told that she is currently reading some scripts. Apart from films, she is also ready to work in web series but wants a bigger role.
Brother persuaded to return to acting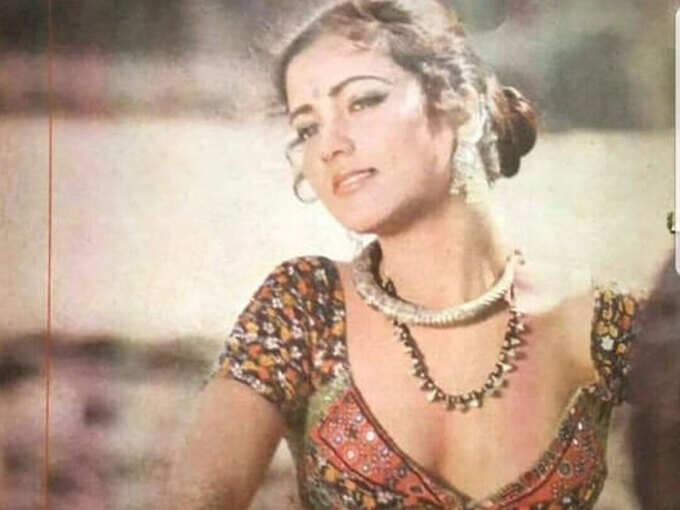 It has been told in the report that Mandakini did not want to return to acting. It was his brother Bhanu who persuaded him to return. Bhanu said, 'When she went to the Durga Puja pandal in Kolkata, I saw that she has a huge fan following. So I told him that he should return to acting.
Got lead role in 'Choti Sarrdaarni'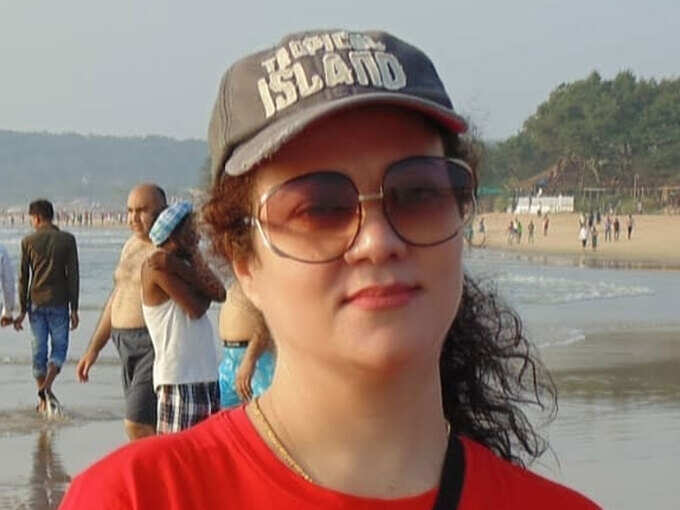 Bhanu also told that Mandakini was offered the lead role in the TV serial 'Choti Sardarni'. But then Mandakini had turned down the offer and suggested Anita Raj to be cast in her place.
Mandakini will soon come in front of the media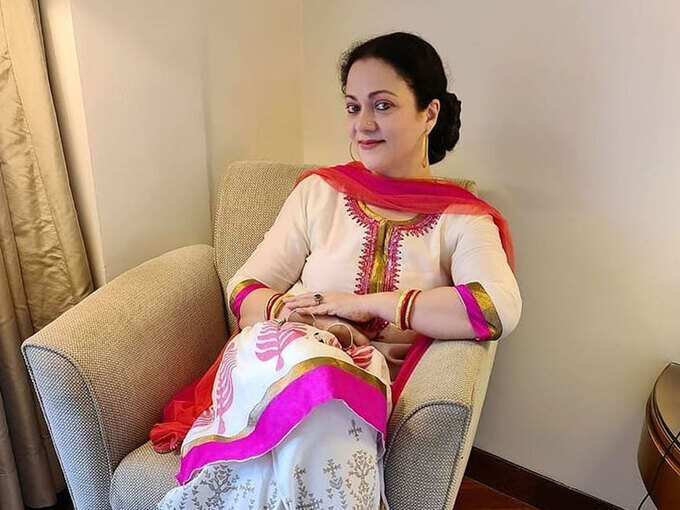 Mandakini still has a fan following, that is for sure. But Mandakini has been keeping distance from the media for a long time. On this, Mandakini's manager Babubhai told that Mandakini is currently concentrating on her comeback project. Once she finalizes it, she will soon be in front of the media and announce her comeback.